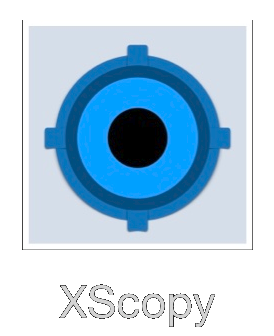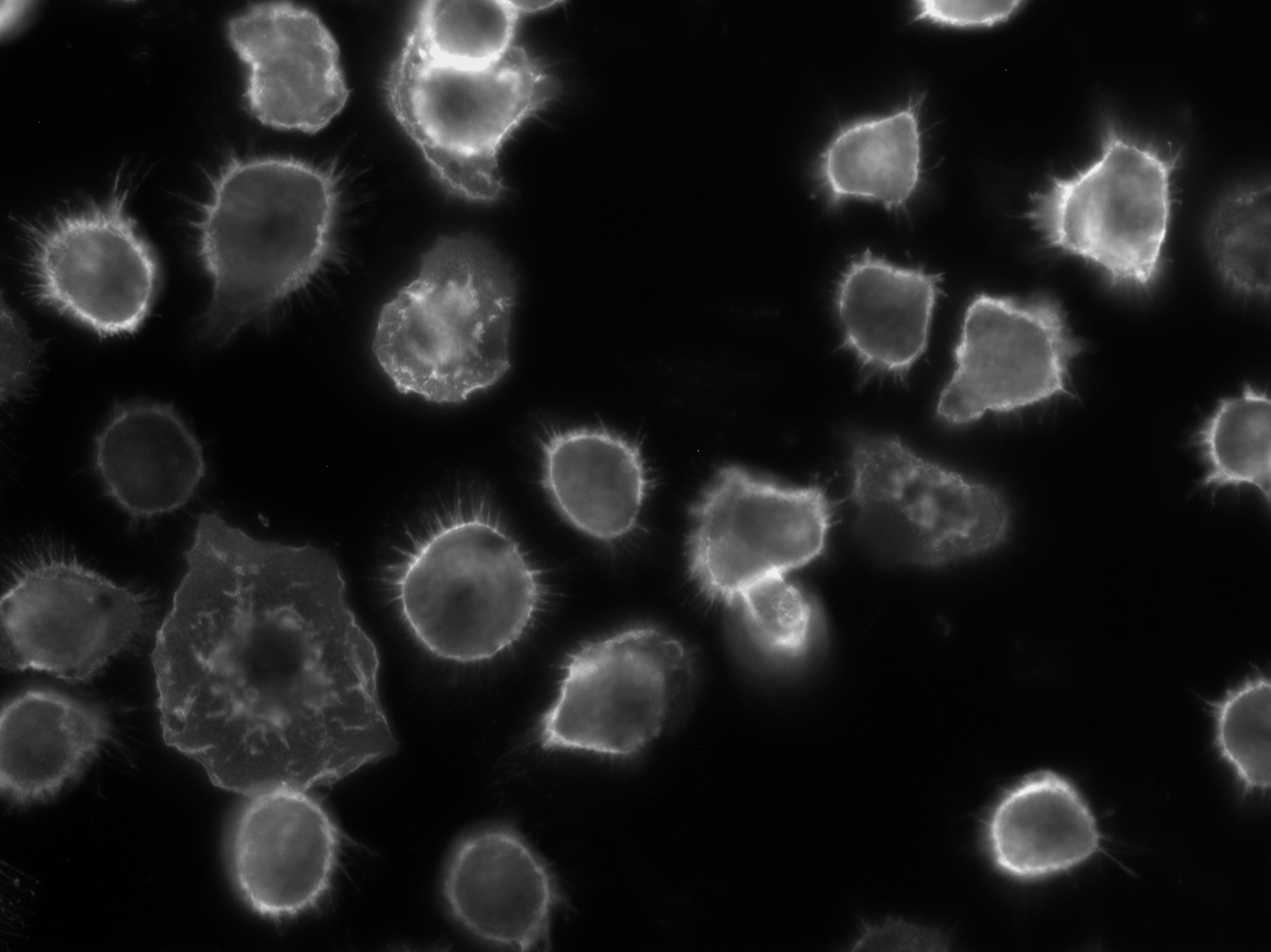 Dye to use in XScopy: POPO3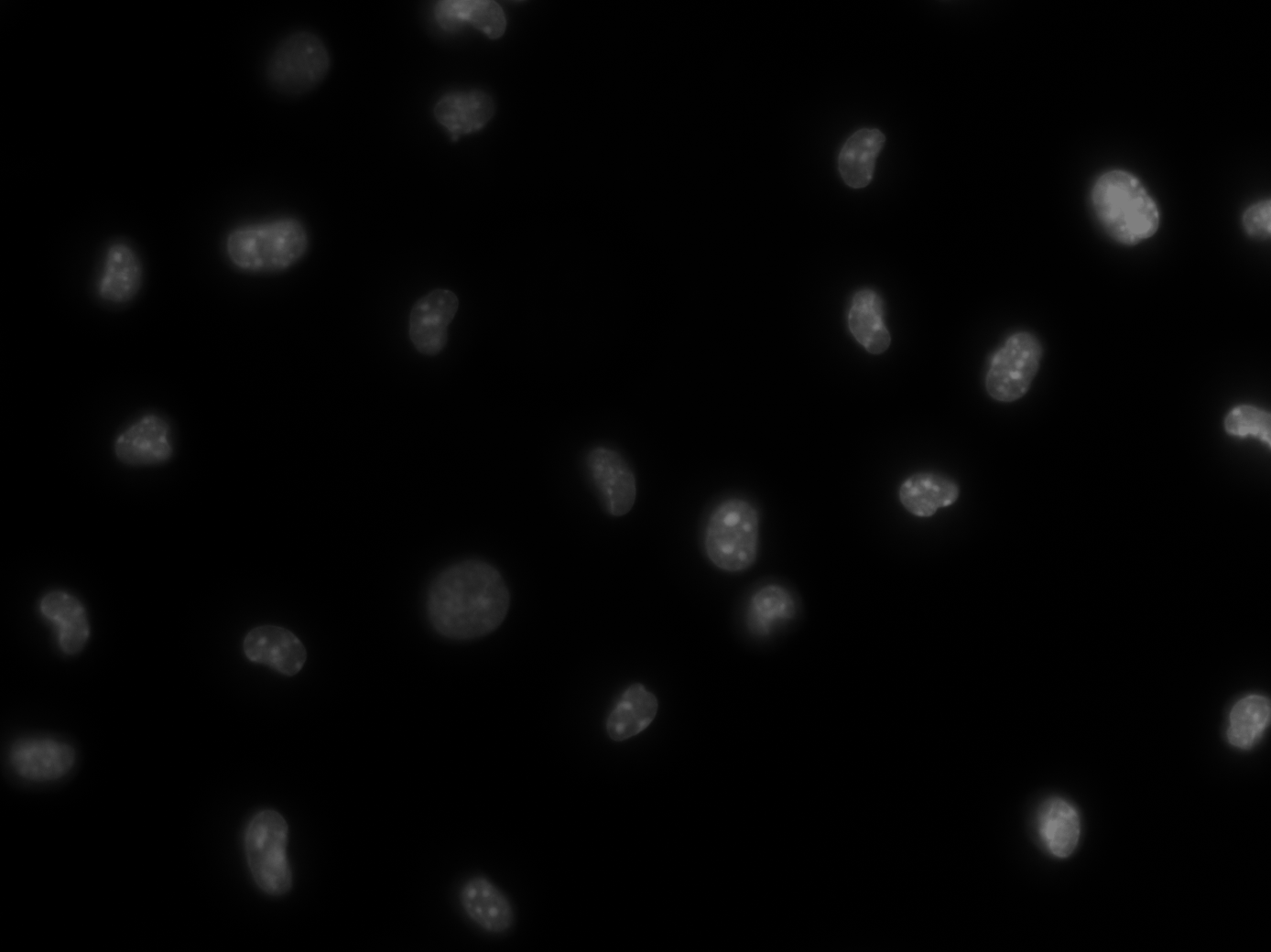 Dye to use in XScopy: Pacific Blue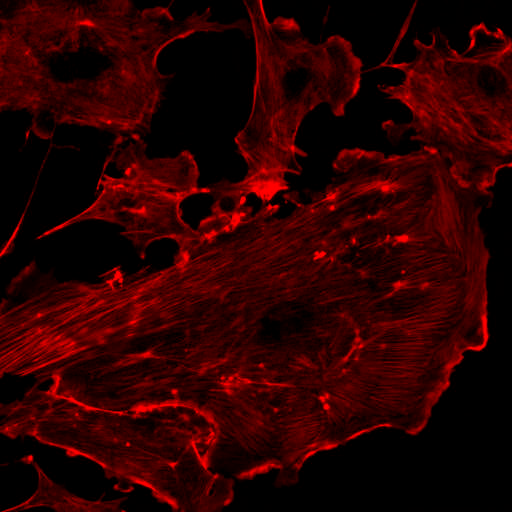 Original Images from: ImageJ
Dye to use in XScopy: Alexa Fluor 647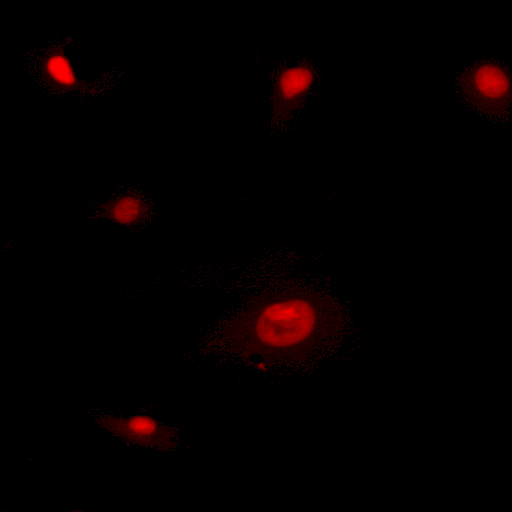 Original Images from: ImageJ
Dye to use in XScopy: Pacific Blue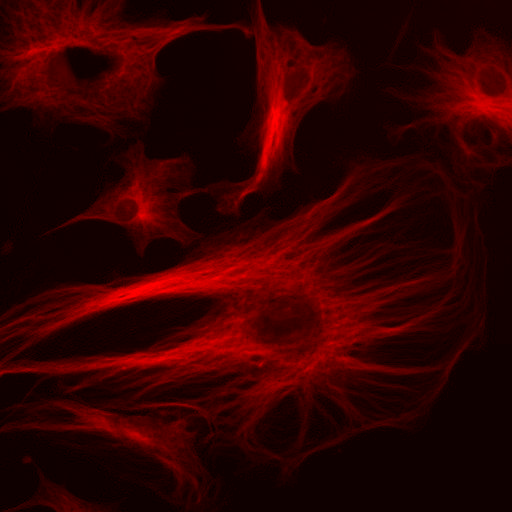 Original Images from: ImageJ
Dye to use in XScopy: Calcium Green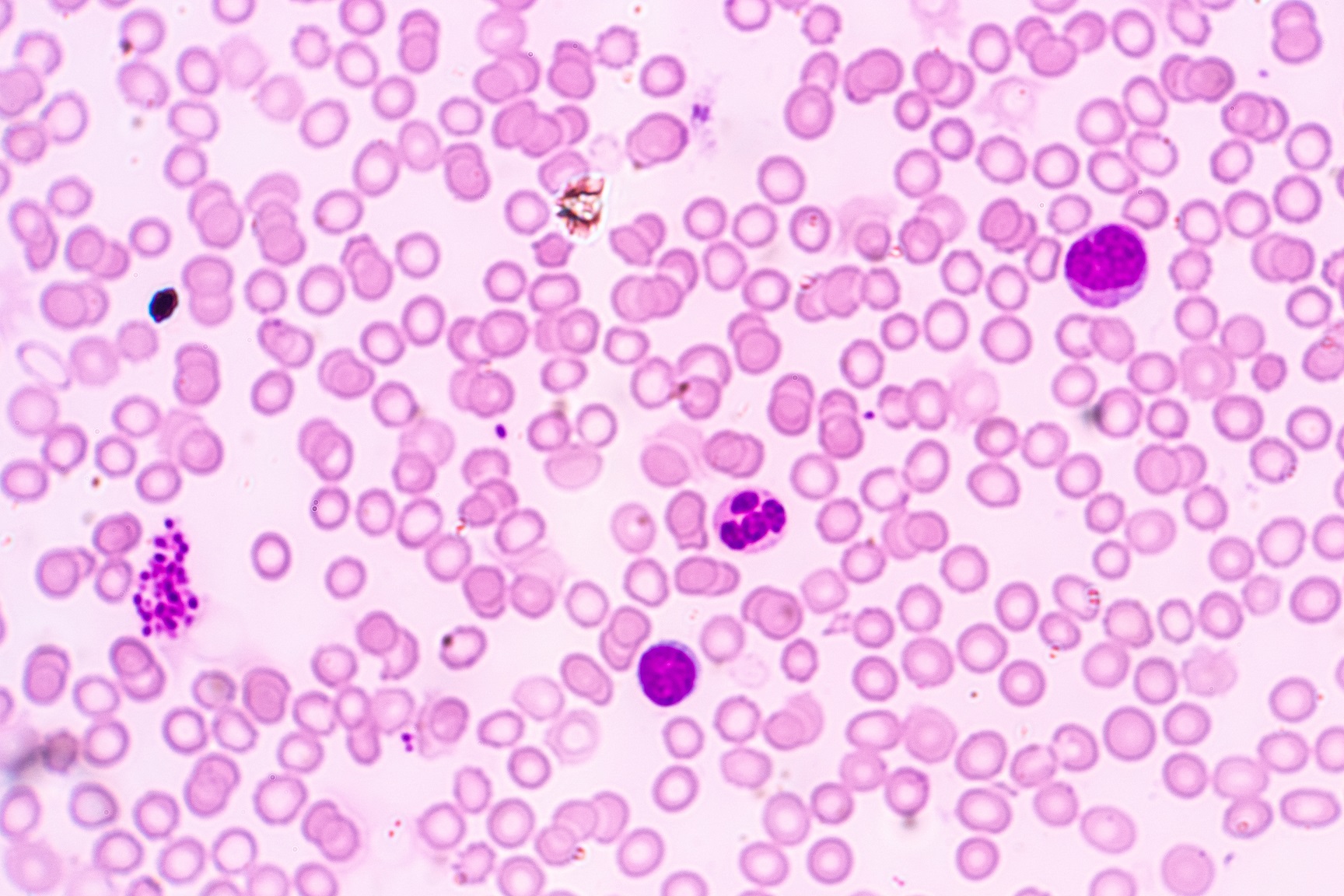 Original Images from: Pregistry
Average blood cell size: 7 um, average white blood cell size: 13 um.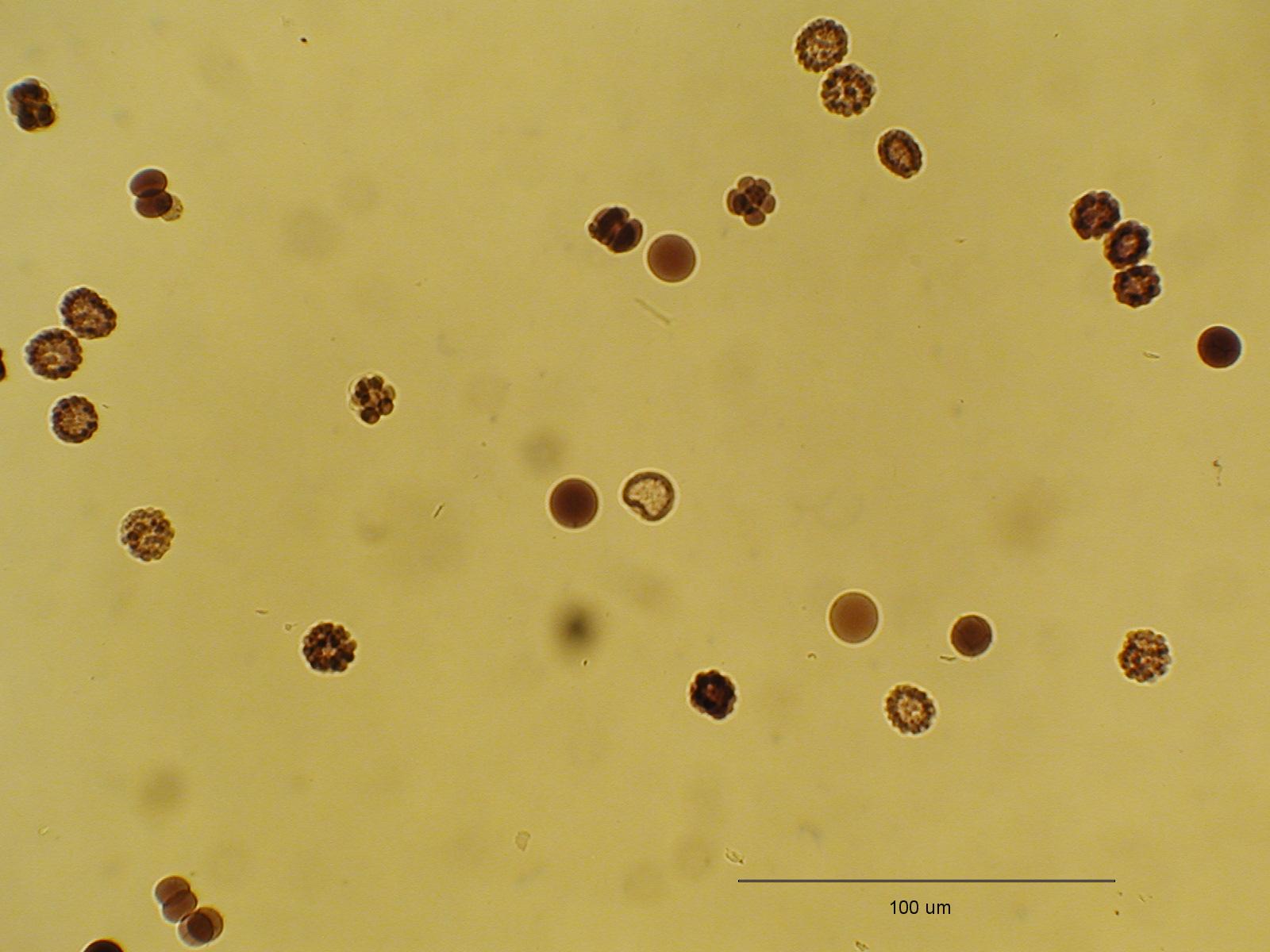 Original Images from: ImageJ
Scale as depicted.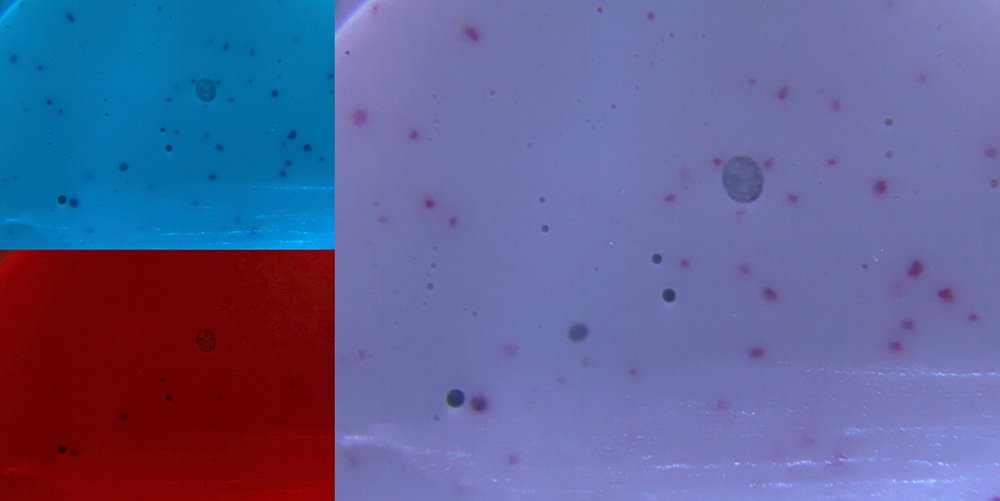 Illuminating over a toothpaste sample, two separate light sources are used. The expected outcome of applying XScopy's Fluorescence Merging.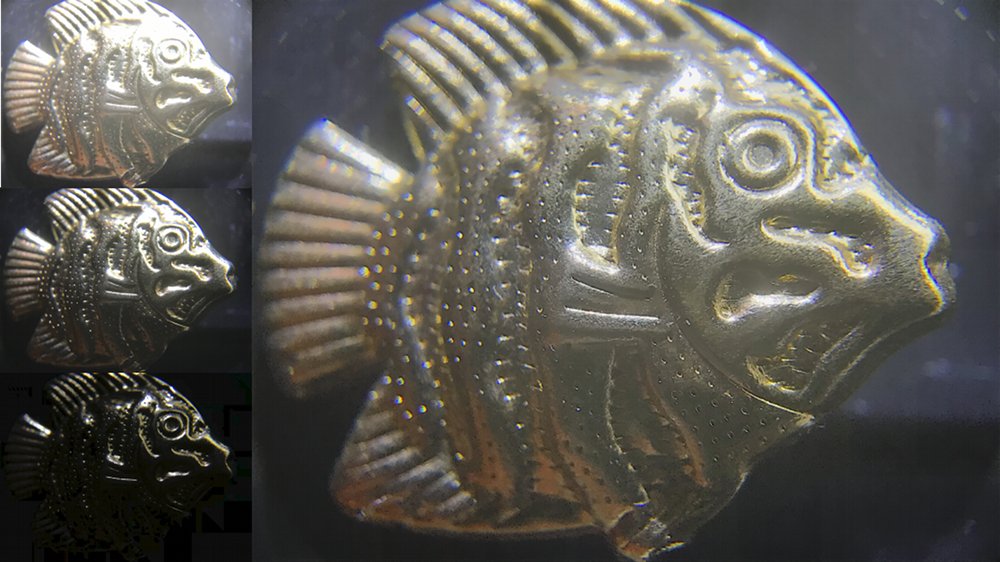 Image fusion with the XScopy app. The intended outcome was obtained using a multi-exposure set of the Golden Fish sample. For more information about the fusion algorithm visit the research page.